Make Your Meeting Memorable
Explore. Connect. Create.
Submit RFP
Events
Close

VM User Conference- USERCON 2019
April 25, 2019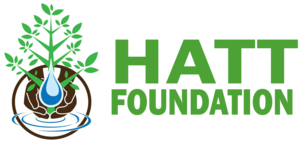 Q Global - HATT Foundation
April 26, 2019
View All Events
Parking & Directions
Insider's Club
Plan an Event
Close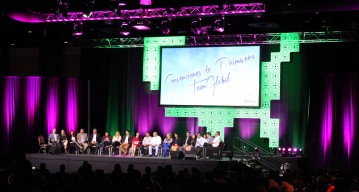 Interested in hosting a conference, meeting, convention, wedding or special event? Click below to submit information about your event and a sales professional will contact you within 24 hours.
Plan an Event
Order Exhibitor Services
Close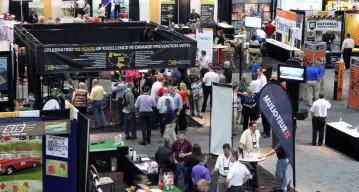 Exhibiting at one of our upcoming events? Our exhibitor services team can assist. Click below for order and service forms for any accommodations you may need.
Order Exhibitor Services
Food & Beverage
Close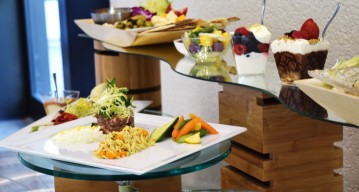 Our food & beverage department has a delicious selection of items that can cater to your event. Click below to see the variety that Spectra Food Services has to offer.
Food & Beverage